A simple, customized, and comprehensive way to cut your fossil fuel use and switch to renewables.
There has never been a better time to make your home more comfortable and help it reach its full energy potential. One call to Zero Energy Now can help you get there! There are two approaches possible, the Modeled Approach and the Checklist Approach. Both approaches require improvements in building envelope tightness, shifting to renewable/efficient heating and installing renewables.
Zero Energy Now Program Description for Homeowners
Modeled Approach
The Modeled Approach offers up to $5,000 in incentives and involves a Zero Energy Now technical director who will assist in assessing the best improvements for your home (in addition to the installation contractor). This approach is customized to your home; it involves an energy audit to determine the efficiency of your home and uploading your existing fuel usage records into a model so that an optimized energy solution can be crafted for your home.
The ZEN Technical Director will:
• Complete a detailed energy analysis of your home or business
• Offer options that combine:
Efficiency upgrades (including air sealing, insulation and heat pumps),
Renewable heating sources (such as replacing an oil furnace with a wood/pellet system) and
Solar power.
• Assist with your project
• Assist you identifying available rebates and cash incentives
• Assist you in finding lenders across the state to find special low-cost financing for your energy saving project.
Checklist Approach
The checklist approach requires the same three actions (improving the building shell, shifting to renewable/efficient heat, installing solar) but is not an optimized, custom approach. This approach is not as detailed as the Modeled Approach, but can be helpful if your home does not fit within the Modeled Approach. Because it is not as specific in energy savings outcomes, the maximum incentives are $3,000.
Move forward with confidence towards a healthier home free from the price volatility and environmental impact of burning fossil fuels. Minimize your carbon footprint and help build a stronger community for future generations.
Program Eligibility Details
Click here for the Modeled Approach eligibility requirements
Click here for the Checklist Approach eligibility requirements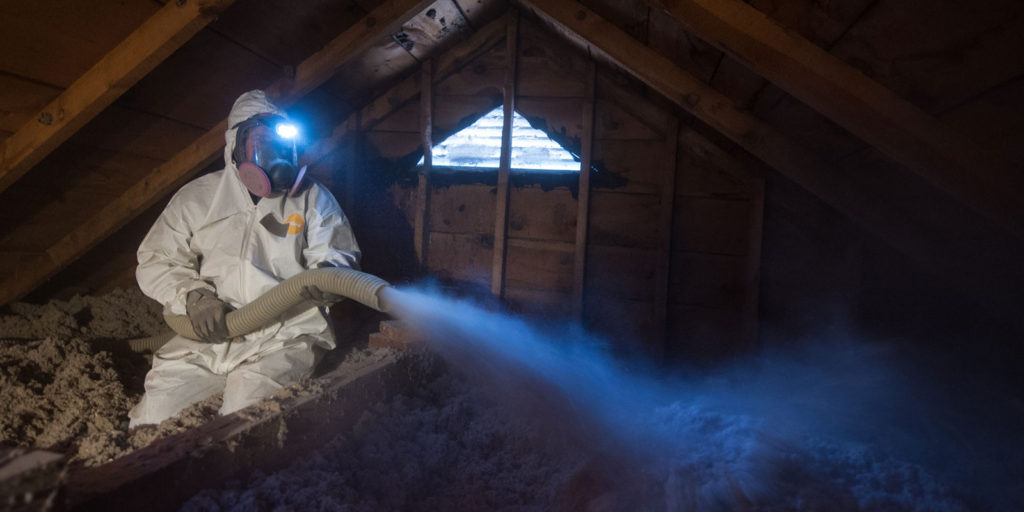 You Can Make An Impact
Vermonters will spend over $2 billion on fossil fuels this year, money that is leaving the state instead of growing our local economy.
Zero Energy Now will help you minimize your carbon footprint and your need for fossil fuels while you increase your home comfort and protect valuable resources for future generations.
Available throughout Vermont, depending on contractor availability.
Act now. Bonus incentives available for a limited time.
Call (802) 238-3478, email [email protected] or fill out this Google form.